This contest is closed. Thank you for your interest.
Don't miss your chance to win 4 FRONT ROW VIP tickets to see Paw Patrol November 28th at Memorial Gardens!
To get full details come into our shop at 299 Main Street West, you can also fill out another ballot for an extra chance to win!
For more information see the official Paw Patrol VIP page https://www.pawpatrollive.ca/vip-package.
NBCS Staff and Family are Excluded from participation in this contest.
Only 1 entry per person

.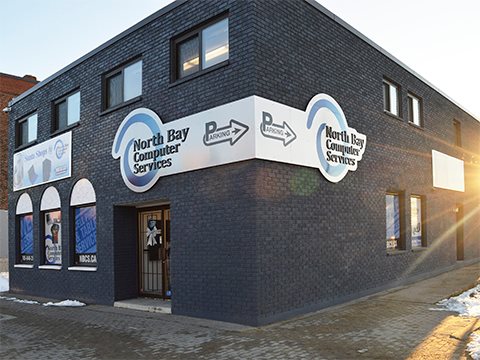 You can find us at the below address…
North Bay Computer Services Inc.
299 Main St. West
North Bay, ON
P1B 2T8
Phone: 705 840 2806
Toll Free: 1 855 840 2806